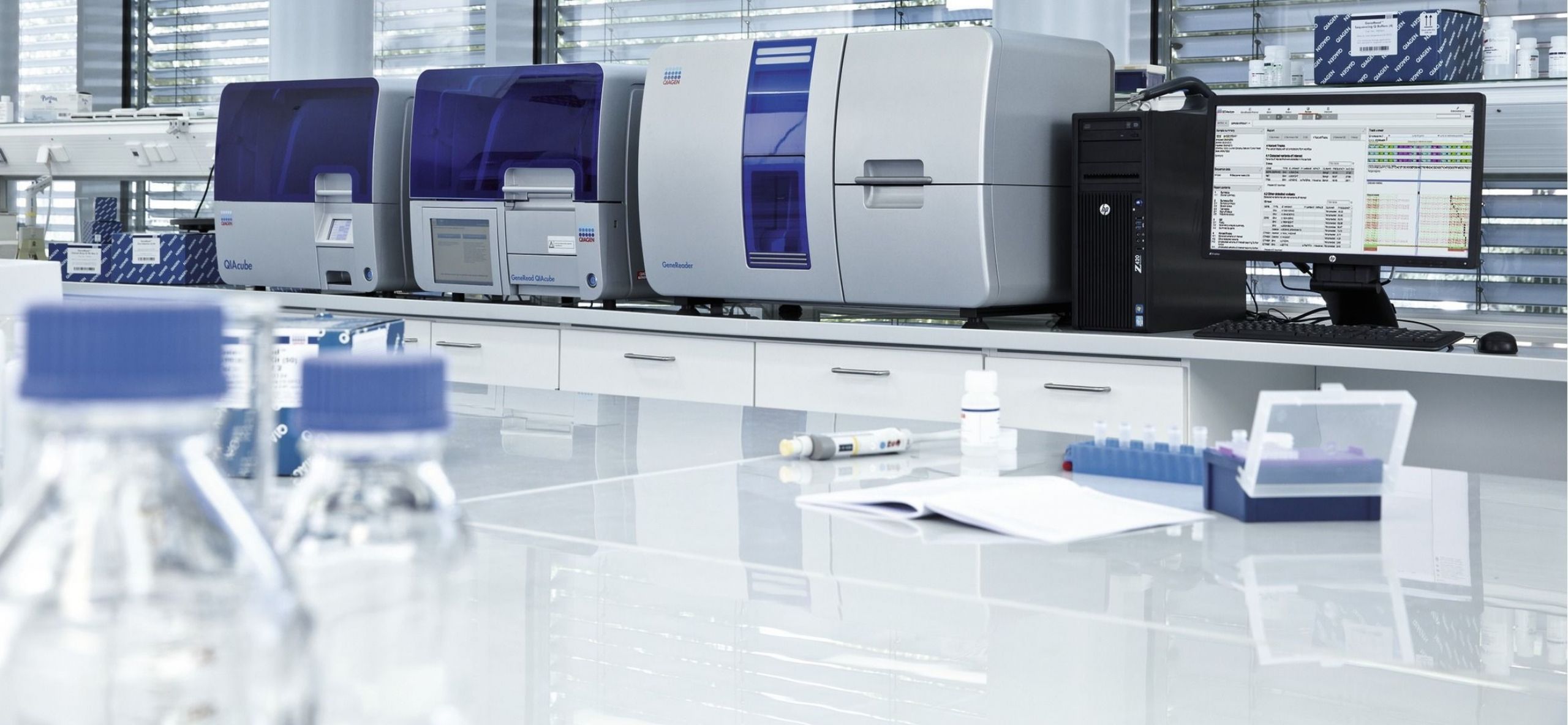 Qiagen
Innovative Sample and Assay Technologies for molecular isolation. Our product portfolio spans the full range of molecular testing applications. We lead the world in products to extract, purify and stabilize DNA, RNA and protein from biological samples.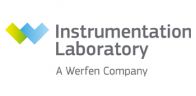 werfen
Part of Werfen Group and innovative in vitro Diagnostic solutions Diagnostic. Instruments and reagents for Clinical Chemistry - Autoimmunity Critical care and Haemostasis. Examples of Instruments and products introduced into market by MENA Diagnostics include ILAB Aries and ILAB 300 Plus and Rapid Tests.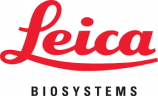 Karl Kolb (Leica)
has been a major supplier of Life Science Research: Confocal Microscopy, Wide field, Nanotechnology, Industry Microscopy, Clinical Microscopy, Digital Pathology, Histology Instruments, Histology Consumables, Advanced Staining Instruments, Advanced Staining Consumables, Kreatech Reagents, TB Reagents, Thermobrite Elite.

Bio-Optica
We are a very solid Italian reality, which has been taking care for forty years of the most precious thing, the health, helping all operators employed in pathological anatomy to assist people. We work behind the scenes to make sure that doctors and technicians can work better, faster and without troubles, ensuring people to get correct and fast diagnosis, without any possibility of mistake.

boule
Boule Diagnostics AB is a global diagnostics company that develops, manufactures and markets instruments and consumable products for blood diagnostics. The company serves hospitals, clinics, laboratories and companies within blood diagnostics, in both human and veterinary.

vwr
VWR has long been the leading global, independent provider of product and service solutions to laboratory and production customers, enabling science for customers in the pharmaceutical, biotechnology, industrial, education, government and healthcare industries.

Eppendorf
Eppendorf is a leading life science company that develops and sells instruments, consumables, and services for liquid-, sample-, and cell handling in laboratories worldwide. Its product range includes pipettes and automated pipetting systems, dispensers, centrifuges, mixers, spectrometers, and DNA amplification equipment as well as ultra-low temperature freezers, fermentors, bioreactors, CO2 incubators, shakers, and cell manipulation systems. Consumables such as pipette tips, test tubes, microtiter plates, and single-use bioreactor vessels complement.

DRG
For medical equipment and diagnostics manufacturer and distributor, with successful representation in over 110 countries through a network of DRG Subsidiaries and local distributors diseases. The German division, DRG Instruments GmbH, founded in 1973, is located in Marburg and specializes in the development and production of innovative ELISAS and Chemiluminescent assays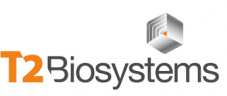 T2 Biosystems
At T2 Biosystems, our mission is to save lives and improve healthcare by empowering clinicians to get patients on the right therapy faster. We come to work every day to solve critical needs in healthcare diagnostics with innovative solutions built on our game-changing T2 Magnetic Resonance (T2MR®) detection technology. Sepsis claims more lives annually than breast cancer, prostate cancer, and AIDS combined. We're focused on eradicating deaths due to sepsis by developing tools that help identify the most common and deadly sepsis-causing pathogens faster than ever before. Speed is critical in sepsis management. The faster patients receive effective treatment, the more likely they are to survive and have better outcomes. Better yet, early targeted therapy for bloodstream infections may prevent the progression to sepsis altogether.

All rights reserved 2020. MENA DIAGNOSTIC