MENA Diagnostic was founded
in 1996
First in Sweden then in 2003 MENA Diagnostic's main office was moved to Tripoli, and in 2004/2005, when drug import to Libya was deregulated, MENA Pharma division was established with turnover around 5M USD. Today MENA Diagnostic has offices in Tripoli, Benghazi, Misurata and Gothenburg (Sweden) and also we have office in Dubai (UAE).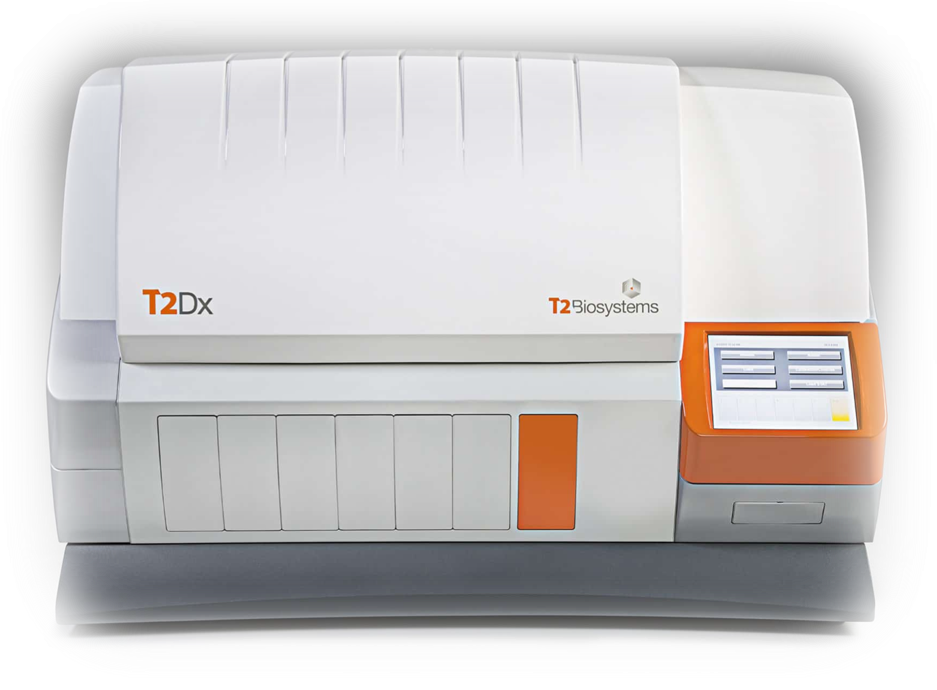 About MENA Diagnostic
Middle East & North Africa - MENA - Diagnostics is leading distributor of diagnostic and medical products in Libya. We represent leading instrument companies in the diagnostic and biotechnology fields, and several suppliers of kits, reagents and consumables. Through MENA Pharma we also distribute medical equipment, drugs and healthcare products. We offer our customers excellent service, support, and after sales support.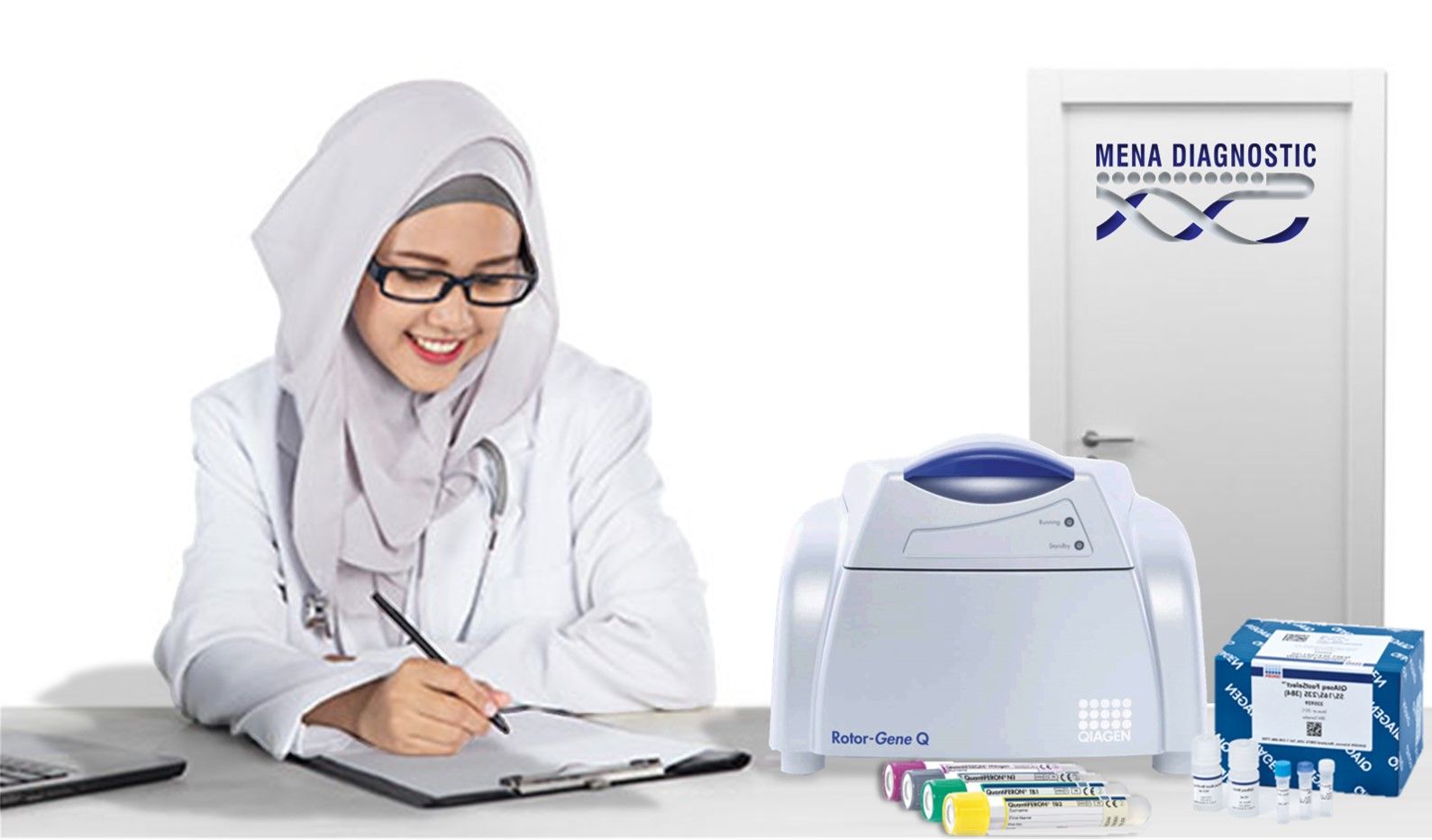 OUR VISION
To continue and develop being the leading distributor of diagnostic and medical products to the Libyan healthcare sector, and optimum partner to any foreign company in the diagnostic and medical fields that plans to introduce their products on the rapidly growing Libyan market.
MENA Group


other companies

MENA Training
MENA Training is an association with worldwide training centres and organizations, MENA Training striving to raise and upgrade student and professional qualifications levels.

SADA ALATHER
SADA ALATHER is a little sister of MENA Group and it is a company for medical equipment & medicine and laboratories trading which is located in Dubai and work together with MENA Group in Libya.

MENA EXPO
MENA EXPO is a Certified company by TIF 'Tripoli International Fair Authority' for organizing exhibitions, fairs and conferences in Libya, with a dedicated team and professional tools in exhibition industry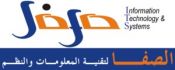 SAFA ITS
Safa ITS is an Information Technology company serving the needs of both private and public business in the field of information technology In particular, we specialize in Health Information Technology (Health IT).

MENA Logistic
A Freight Forwarder and Express Service Provider in association with worldwide freight forwarder networks and Airlines, providing door to door services, custom clearance, storage and cargo consolidation.

Phoeniq
Phoeniq understands the importance diversifying energy forms and of an sustainable energy future.Phoeniq provides renewable energy with cost efficient and well managed solutions

MENA Oil Services Ltd is a fully Libyan owned oil and gas service company and part of Mena group companies. Our primary focus is to employ our specialized, technical expertise and motivate our team of professionals in contributing positively to the Libyan Petroleum and Energy main industry in particular and Middle East & North Africa, in general We are a powerhouse of technology, creativity and expertise.

All rights reserved 2020. MENA DIAGNOSTIC